Korbel Champagne POP! Application
About This Project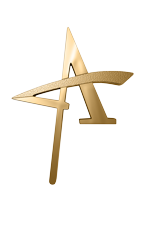 2012 Bronze Addy Award Winner!
With the dawn of the "mixology" era, champagne has become much more than a celebratory drink reserved for toasts and special occasions. It's now an essential ingredient in many of today's craft cocktails. With the Korbel iPhone app for iPhone 4, champagne enthusiasts have access to a library of tasty libations anywhere, anytime.
In addition to honing their skills behind the bar, app users can learn about the brand's history, products, and winery, find a nearby store carrying Korbel product or just get the celebration started by popping a virtual bottle of Korbel. Celebrate Responsibly, in the palm of your hand.
In the App Store Now!
Services:
Design
Development
Product Launch
Online Rich Media
Category
Interactive, Web