Welcome to HeckArt Studios!
Facilities
Located in Hollywood, HeckArt Studios houses bleeding edge post-production bays, conference rooms, and can deliver 2K, 4K and 3D projects...
Right brain, meet left brain
From strategy to production, we've been fostering the whole-brain experience since 1996.
Read More
Judge a book by it's cover
You can't possibly try everything. Presentation is a good indicator of quality
Read More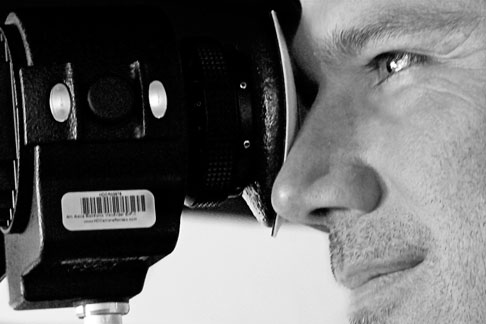 In keeping with the industrious spirit of HeckArt Studios, the images seen in our award winning advertising are captured in-house by HeckArt Studios president and founder, Aaron Heck.
Whether shooting for advertising, editorial, or artistic expression, Aaron harnesses the power of light and shadow to establish an emotional connection between subject and audience.
Visit Photography Site
Branding, Broadcast, Case Study, Interactive, Photography, Post, Print, Production, Web