HeckArt Studios | Production
With our roots in feature filmmaking, every HeckArt Studios production is treated with the same intensity and rigorous attention to detail as the biggest of Hollywood sets. From simple editorial photo-shoots to multi-million dollar TV spots, we don't believe in the old adage "fix it in post." We do it right, right from the beginning. Whether you need the full package, or that integral missing piece of the puzzle, we can take care of it for you.
See Our Featured Project
If you are feeling lost and alone in the dark scary forest that is coming up with an idea, we can illuminate the path. Starting with a clean slate, we bring a wealth of creativity and diverse perspectives to bear. Our talented writers, designers, and directors love to bring projects to life from a blank page.
See Our Latest Case Study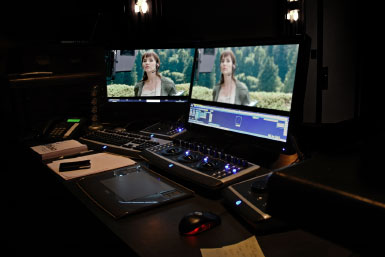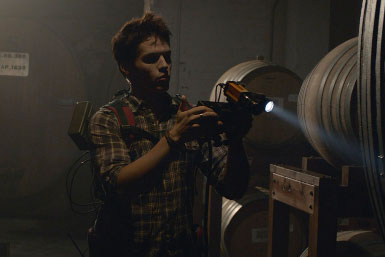 Time and money. The bottom line of any production. With years of experience on productions great and small, HeckArt Studios' producers pride themselves on meticulous planning and thorough prep to ensure a smooth and efficient on-set atmosphere. A seasoned producer eliminating the unknown is our secret to coming in on budget and on schedule.
Visit Our About Us Page
When it's finally time to roll camera, we're always ready. We live by the credo: "Better to have it and not need it than need it and not have it." And so we come equipped. Investing in top of the line professional equipment, we minimize our reliance on outside vendors. Check out our toys — ahem — tools.
We bring lights, camera and plenty of action, with steadicam, chase car, helicopter, airplane, seadoo, and sailboat. By land, by sea, or by air. HeckArt Studios will be there.
From Package Design to Feature Films – HeckArt Studios does it all