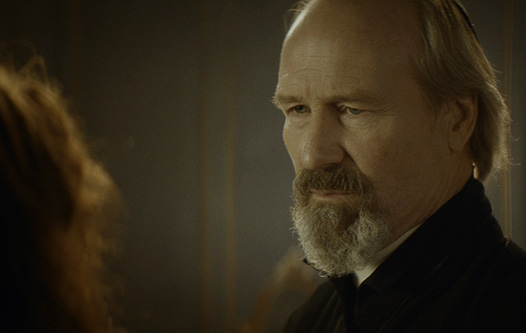 Synopsis: Starring Pierce Brosnan, William Hurt, and Kaya Scodelario, The King's Daughter follows King Louis XIV's quest for immortality, which leads him to capture and steal a mermaid's life force, a move that is further complicated by his illegitimate daughter's discovery of the creature.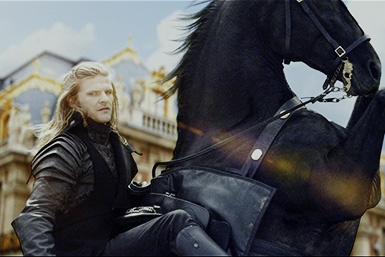 To color the trailer for The King's Daughter, HeckArt Studios conformed media from a variety of source formats including full frame anamorphic ARRIRAW, 5k Red Epic Dragon, and BMD 4K Raw. The process included collaboration with the original production lab in Australia, VFX vendors from 3 continents, and Ignition Creative in Los Angeles.
VFX for The King's Daughter presented a number of challenges, from mixed formats to complicated lighting adjustments and crowd duplication. HeckArt Studios' crack team of VFX Artists approached each shot with an eye to the particular circumstances therein, using different techniques to contend with the specific intricacies in each frame. Actively managing shots through the VFX pipeline brought the project in on time and on budget.