Color It New by Kristina Anapau
Actress Kristina Anapau spent 3 years developing the formula for Color It New, a revolutionary new product that will change America's closets forever, but she still needed everything that goes into launching a product into today's very crowded marketplace.
Transform your shoes, bags, belts, & more!
Enter HeckArt Studios. From logo design to sell sheets, web development to a high-gloss infomercial, we developed her brand from the ground up, and provided Kristina with everything she will need to score a home run with this very popular product.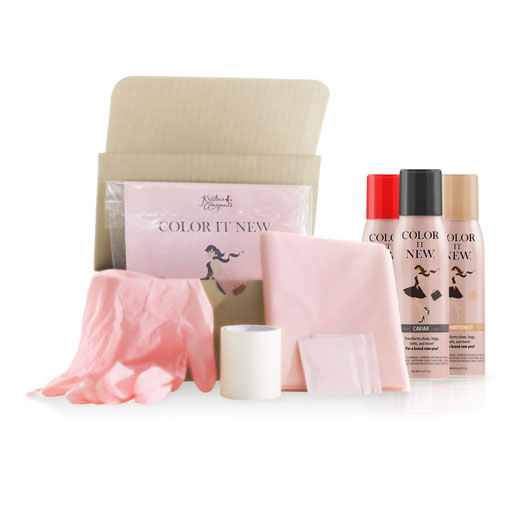 Actress and Color It New creator, Kristina Anapau, brings you a revolutionary new product that will change your closet forever!
Color It New™ eCommerce website, designed and implemented by HeckArt Studios! Will be launching soon!
Broadcast Commercial Production